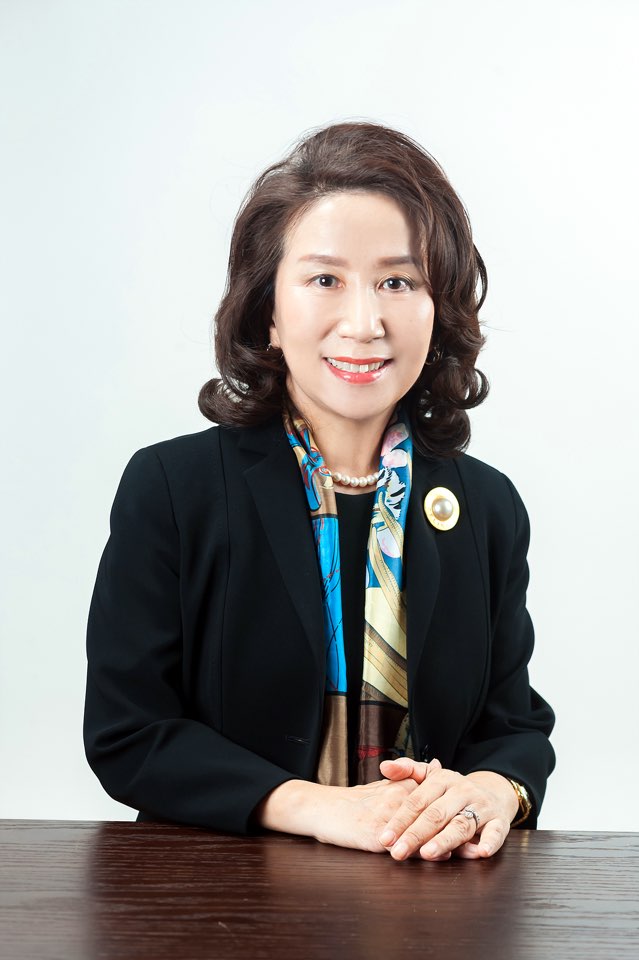 Greetings from the President
HESED, which means "love" and "honesty" in Hebrew, is the basic concept of our school.
The Japanese language school is the first entry point for foreign students coming to Japan. Here you build your dreams, learn the language, learn self-reliance, learn the culture, and prepare for the next stage. There may be failures, disappointments, and difficulties to overcome, and we are here to help you overcome them.
We are ready at all times. For everyone in order to adapt to the life of studying abroad as well as adapting to the Japanese society as soon as possible, and the most importantly Japanese to meet the required standards, our school has teachers with long years experiences, multi-language corresponding instructors for all-round guidance.
Run towards your dreams.We will do our best for your dreams.